New Workout: Flaunt Your Arms
Posted on February 21, 2014 at 12:01 am
HAPPY FIT FRIDAY, y'all! I'm so happy that the weekend is here and what better way to kick it off than with a good arm workout?! Or any workout, let's be honest (;
This month we've flaunted our abs and we've flaunted our booty. Today we are flaunting our ARMS!
All of the moves in today's workout are to be done with lots of control. No slinging the weights around, ya heard?! I also want you to challenge yourself to use heavier weights than you normally do. Start heavy and as you get through reps/rounds, you can go lighter if you need to (: I PROMISE that you will not bulk up from using 10 pound weights, ladies!
Equipment you'll need for this workout:
Chair
Set of dumbbells (I suggest 5-15 pounds…remember to challenge yourself!)
Here is your workout breakdown/printable:
And of course, here is your video explaining how to to do all of these moves:
I hope you love it and remember if you post a picture, use #glistenfit and #FlauntItFebruary so I can check it out (: You can tag me, too: @glistenfit on Insta & Twitter!
Oh and some exciting news…remember that Blog Award I got nominated for last week? WELL thanks to you awesome people, I've made it to the second round…we got into the TOP THREE! Y'all are amazing and I couldn't do it without you!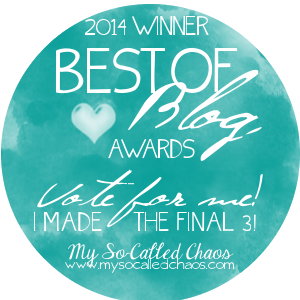 We've made it this far, so let's keep it going! Click on the turquoise circle above to vote for me in the finals! This is it! Thank you guys so much again for allowing me to LOVE what I do!

Happy weekend!

xo, Jessica

Tags: arm workout, fitness, weight loss, workout


Categorized in: Arms, Be Fit, Fit Friday, Upper Body, Workouts
---